ISO 45001:2018 | Health and Safety Management System
ISO 45001:2018 specifies requirements for an occupational health and safety (OH&S) management system, and gives guidance for its use, to enable organizations to provide safe and healthy workplaces by preventing work-related injury and ill health, as well as by proactively improving its OH&S performance. ISO 45001:2018 is applicable to any organization that wishes to establish, implement and maintain an OH&S management system to improve occupational health and safety, eliminate hazards and minimize OH&S risks (including system deficiencies), take advantage of OH&S opportunities, and address OH&S management system nonconformities associated with its activities.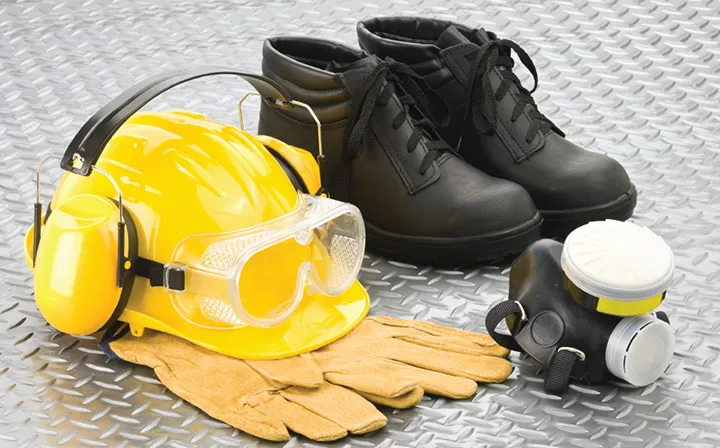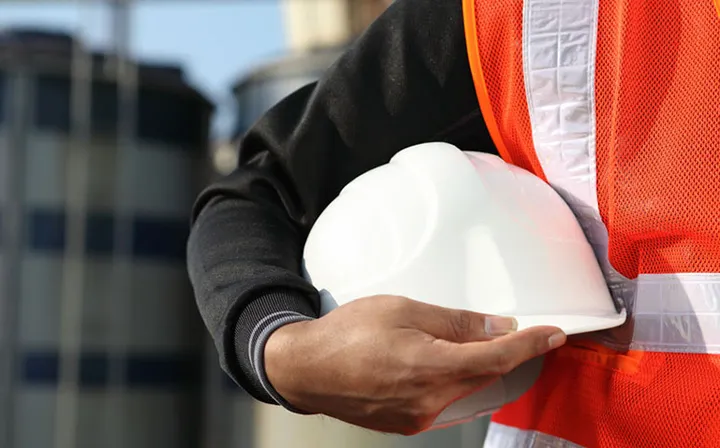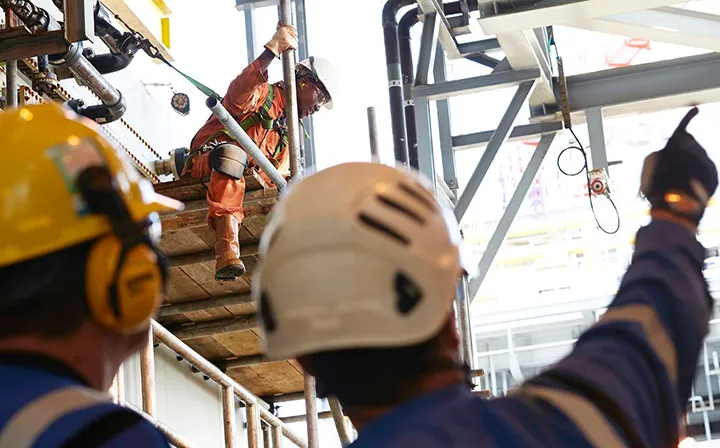 Audit, certification and verification services are well known in the marketplace as a benchmark for assurance, giving you the confidence you need to access new markets and establish new business.
The ISO Strategy outlines our priorities for the next five years. It provides guidance and strategic direction, helping us to respond to a future where constant change will require us to continually improve the ISO system. It is a living document, and strategic directions are adjusted as required.
Sustainability standards and certifications are voluntary, usually third party-assessed, norms and standards relating to environmental, social, ethical and food safety issues, adopted by companies to demonstrate the performance of their organizations or products in specific areas.
There are perhaps up to 500 such standards and the pace of introduction has increased in the last decade.
Indonesia
South Quarter Tower
18th Floor - Suite 1801,
Jakarta 12430

id@dgcregistrars.com