ISO/IEC 30141:2018 | Internet of Things (IoT)
In 2018, ISO, together with the International Electrotechnical Commission (IEC), published ISO/IEC 30141, the world's first harmonizing, standard reference-architecture for the Internet of Things (IoT) – the complex assemblage of billions of smart devices connected through the Internet. Applying the standard will make the IoT more effective, safer, resilient and much more secure.
Collectively, the IoT can make us more connected, knowledgeable, efficient, effective and less wasteful. But if handled incorrectly, it can make our computer networks and our data less secure and lacking resilience. For it is the relative simplicity of IoT devices that creates as many challenges as it does opportunities. "The benefits are numerous but, at the same time, the biggest risks are resilience and security"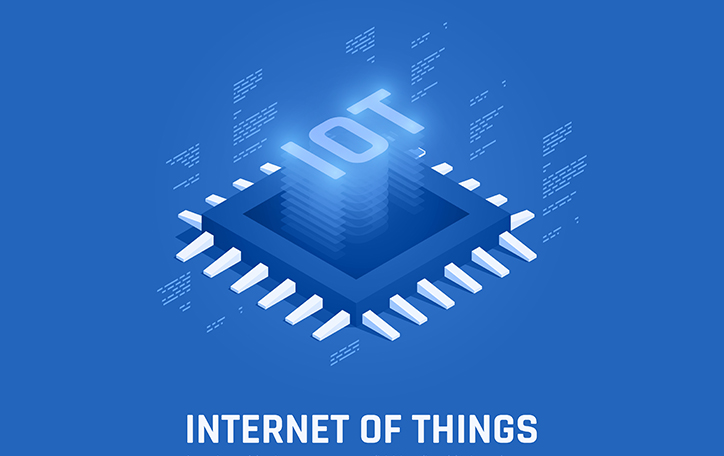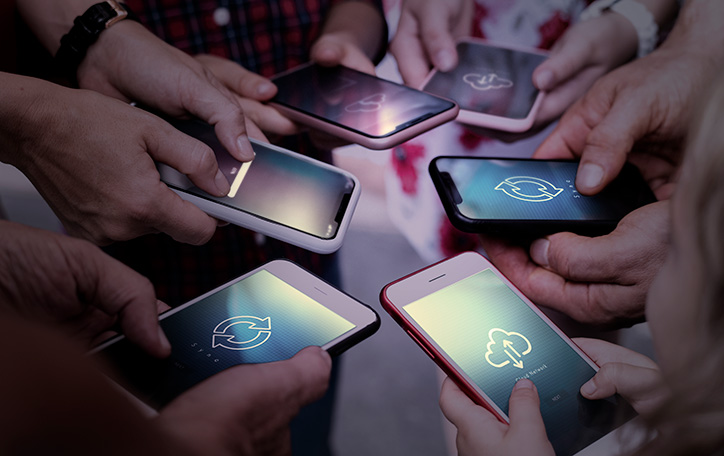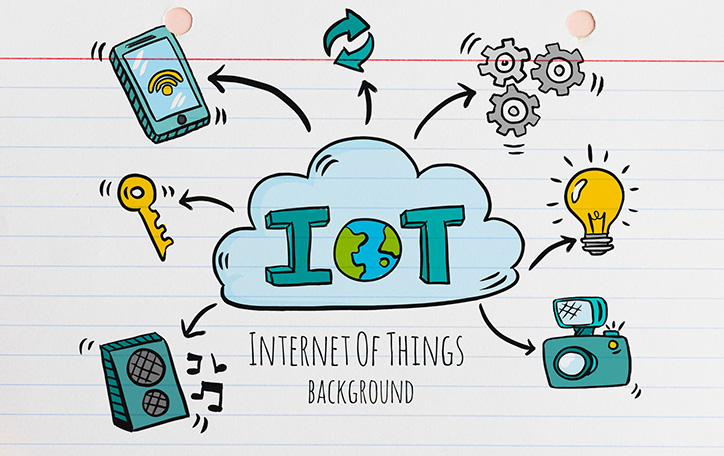 Audit, certification and verification services are well known in the marketplace as a benchmark for assurance, giving you the confidence you need to access new markets and establish new business.
The ISO Strategy outlines our priorities for the next five years. It provides guidance and strategic direction, helping us to respond to a future where constant change will require us to continually improve the ISO system. It is a living document, and strategic directions are adjusted as required.
Sustainability standards and certifications are voluntary, usually third party-assessed, norms and standards relating to environmental, social, ethical and food safety issues, adopted by companies to demonstrate the performance of their organizations or products in specific areas.
There are perhaps up to 500 such standards and the pace of introduction has increased in the last decade.
Indonesia
South Quarter Tower
18th Floor - Suite 1801,
Jakarta 12430

id@dgcregistrars.com