ISO 14001:2015 | Environmental Management System
ISO 14001:2015 is an international standard for Environmental Management System. ISO 14001:2015 certification is a tool that enables organizations to meet environmental obligations and communicate with customers that environmental improvements are being achieved. Now the ISO International Agency has issued the latest version of ISO 14001:2015.
ISO 14001:2015, simply provides a framework to support your business to improve its impact on the environment, reduce costs and win new business. This award is independently certified demonstrates a strong understanding and conformity of the environmental laws, reduced environmental risks and Commitment to continuously improve your business.

The greatest positive impact on the environment would be the reduction of hazardous waste. ISO certification requires programs that will reduce the use of hazardous chemicals and hazardous wastes.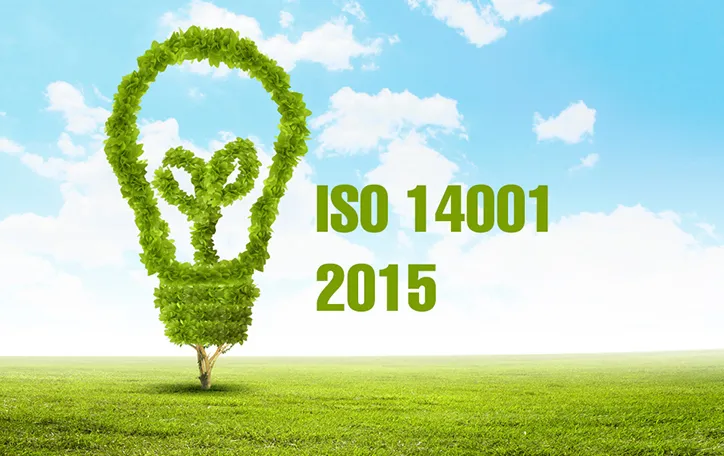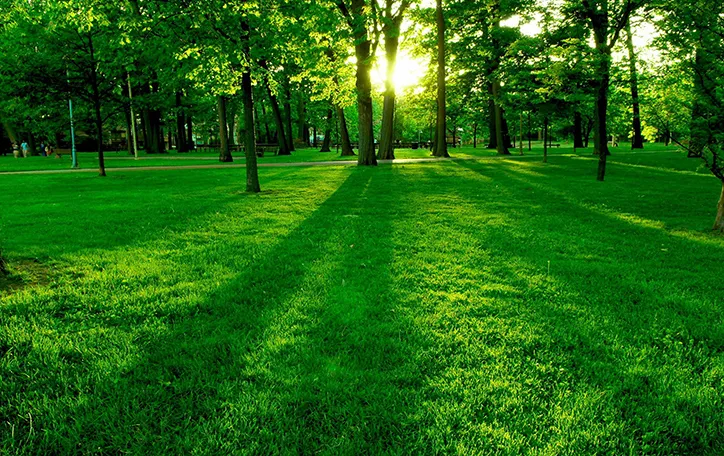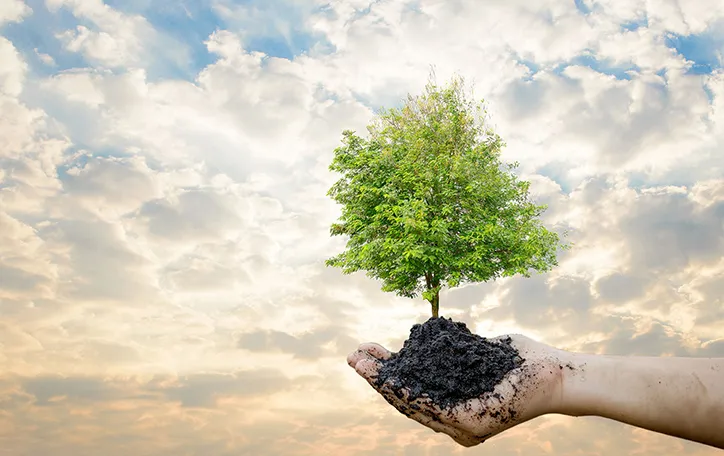 Audit, certification and verification services are well known in the marketplace as a benchmark for assurance, giving you the confidence you need to access new markets and establish new business.
The ISO Strategy outlines our priorities for the next five years. It provides guidance and strategic direction, helping us to respond to a future where constant change will require us to continually improve the ISO system. It is a living document, and strategic directions are adjusted as required.
Sustainability standards and certifications are voluntary, usually third party-assessed, norms and standards relating to environmental, social, ethical and food safety issues, adopted by companies to demonstrate the performance of their organizations or products in specific areas.
There are perhaps up to 500 such standards and the pace of introduction has increased in the last decade.
Indonesia
South Quarter Tower
18th Floor - Suite 1801,
Jakarta 12430

id@dgcregistrars.com