CE Marking
CE Marking pada suatu produk menunjukkan bahwa produsen atau importir produk tersebut menegaskan kepatuhannya terhadap undang-undang UE yang relevan dan produk tersebut dapat dijual di mana saja di Wilayah Ekonomi Eropa (EEA). Merupakan tindak pidana untuk membubuhkan CE Marking pada produk yang tidak sesuai atau menawarkannya untuk dijual.
CE Marking adalah Wajib untuk Produk, yang akan ditempatkan di negara-negara UE. Komisi Eropa menggambarkan CE Marking sebagai paspor untuk barang yang akan dijual bebas di pasar internal Eropa.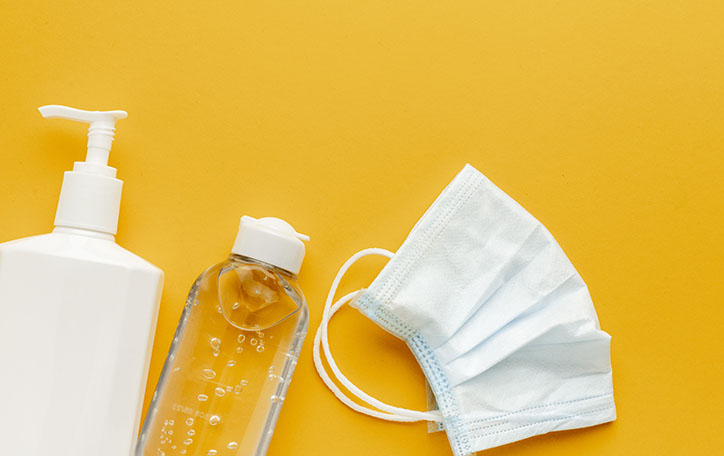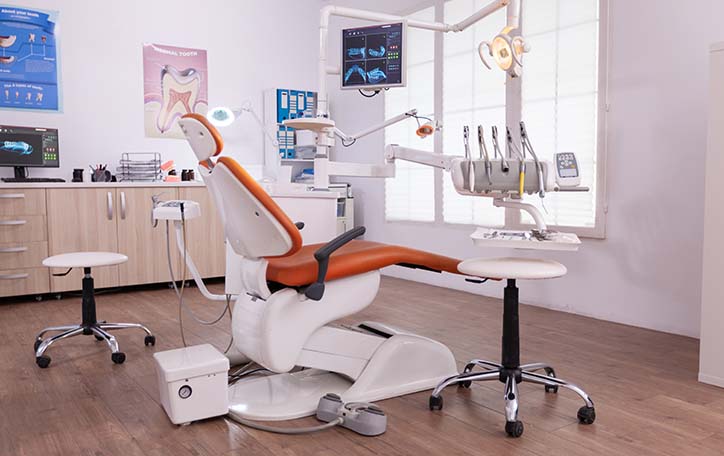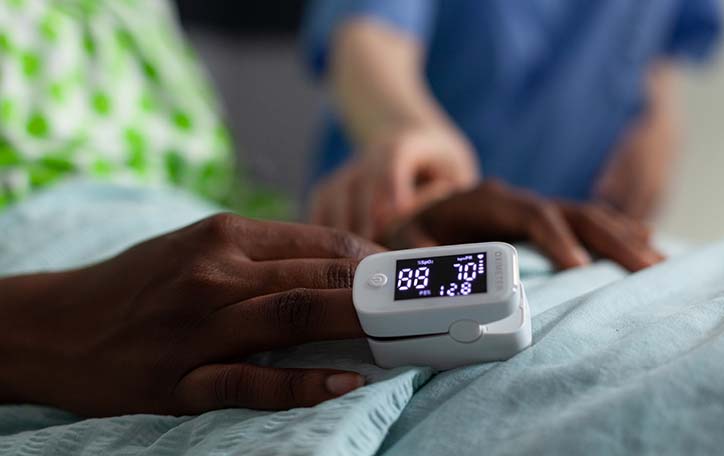 The CE mark is a Product Certification and it signals that the product meets the requirements of relevant European directives. it is a legal obligation on the part of the manufacturer or his agent to ensure compliance of the specified requirements. it is mandatory for a wide product range sold within or exported to the European Country or market. With the objective to facilitate free trade & to ensure the safety of specified products, European countries have developed a series of standards or directives. Compliance of these standards or directives is mandatory. So please mind that If you wish to sell your products within the European Union member states and the European Economic Area, such products must comply with the directive (s). This also applies if you are a manufacturer who wants to export products into the European member countries.CE mark on product sign.
EU Directives for CE Mark Certification in Indonesia:

• Non-Automatic Weighing Instruments Directive (NAW1) Pressure Equipment Directive (PED)
• Boiler Efficiency Directive — 92/42/EEC.
• Gas Appliances Directive - GAD 2009/142/EC
• Lift Directive — 95/16/EC
• Construction Products Regulation (CPR) Electromagnetic Compatibility Directive - EMC 2004/108/EC. Structural Steel — EN 1090
• Transportable Pressure Equipment — 1999/36/EC Marine Directive — 96/98/EC
• Low Voltage Directive - LVD 2006/95/EC
• Personal Protective Equipment Directive — 89/686/EEC Medical Devices - MDD/AIMDD/IVDD
• Measuring Instrument Directive — MID 2004/22/EC
• Radio Equipment & Telecommunications Terminal Equipment — RTTE
The list of products require CE Marking in Indonesia to export and sell in the European market:

Measuring instruments
• Medical devices, including active implantable medical devices. And in vitro diagnostic medical devices
• Non-automatic weighing instruments
• Personal protective equipment
• Pressure equipment
• Radio and telecommunications terminal equipment
• Recreational craft
• Simple pressure vessels
• Toys
• Low-voltage electrical equipment
• Machinery
• Gas appliances
• Hot water boilers
• Lifts
• Electronic equipment
• Equipment and protective systems for use in explosive atmospheres
• Cableways
• Construction products
• Explosives for civil use
Indonesia
Vanya Park
Alesha House Purple 8-7,
Tangerang 15339

id@dgcregistrars.com