ISO 9001:2015 | Quality Management Systems
ISO 9001 is an international Standardization The basic fundamentals That paled That set the standard Quality Management System, previously Present Currently the latest version WITH Namely ISO 9001: 2015. Approach Method ISO 9001. Using the approach Process (Process Approach), system approach (system approach) And Also using Pattern Plan - Do - Check - Action (PDCA) - Continuous Improvement
ISO 9001 will support the Effective Management Of your Business and help meet customer needs. Suitable for any organization and Who Want to improve customer satisfaction, staff motivation and Building a culture of Continuous Improvement.
Until 2008, there were More Than One Million Company That scattered in different Implementing gatra has obtained ISO 9001 and the Term will Continue to grow accordance with needs internal company customer demand and competition in the market demands. According to a survey by the organization as well as ISO, Lots Of-company The company has gained Benefit Significantly From Implementation of ISO 9001:2015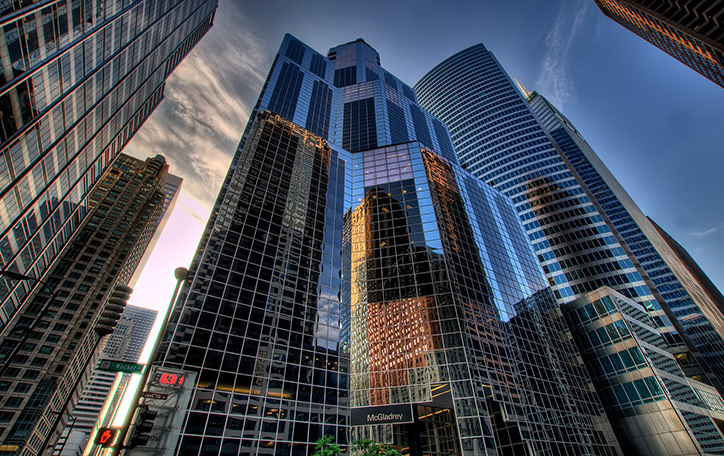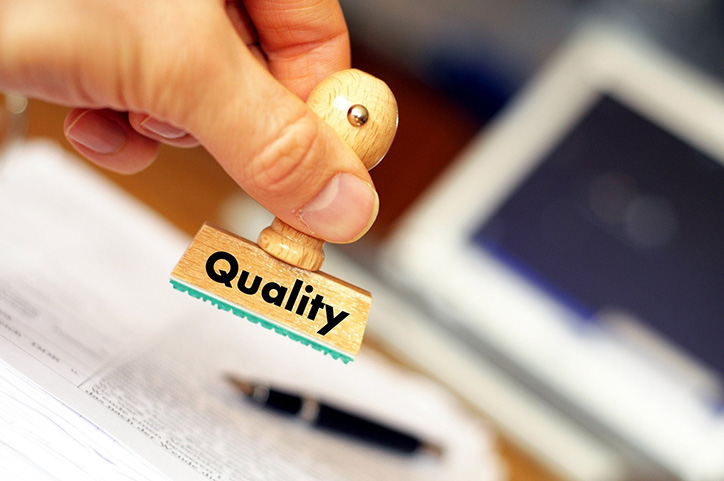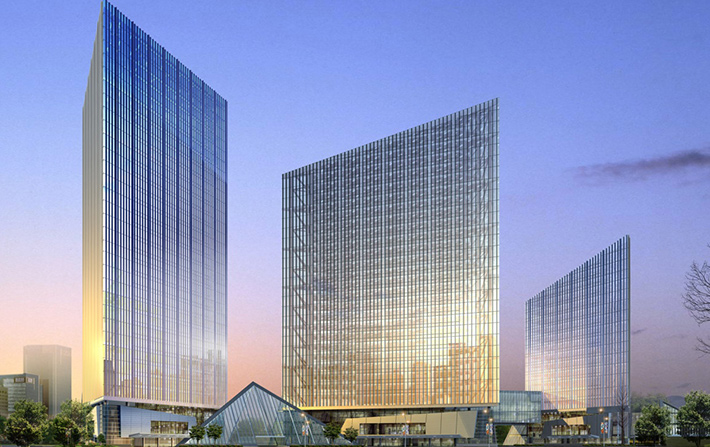 Audit, certification and verification services are well known in the marketplace as a benchmark for assurance, giving you the confidence you need to access new markets and establish new business.
The ISO Strategy outlines our priorities for the next five years. It provides guidance and strategic direction, helping us to respond to a future where constant change will require us to continually improve the ISO system. It is a living document, and strategic directions are adjusted as required.
Sustainability standards and certifications are voluntary, usually third party-assessed, norms and standards relating to environmental, social, ethical and food safety issues, adopted by companies to demonstrate the performance of their organizations or products in specific areas.
There are perhaps up to 500 such standards and the pace of introduction has increased in the last decade.