ISO 27001:2013 | Information Security Management System
ISO 27001 ISMS (Information Security Management System) is a standard specifically structured on information security is recognized internationally and now it appears a new version of ISO / IEC 27001: 2013.Security information is a process of protection of information to ensure some of the following:
Secrecy (confidentiality): ensuring that information can only be accessed by those who have the authority.
Integrity (integrity): ensure that the information remains accurate and complete and that the information is not modified without explicit authorization.
Availability (availability): ensuring that information is accessible to those who have the authority when needed.
Security information can be achieved by performing a control that consists of policies, processes, procedures, organizational structure, as well as the functions of the IT infrastructure. In other words, ISO / IEC 27001 is a way to protect and manage information based on a systematic approach to business risks, to prepare, implement, operate, monitor, review, maintain and improve information security.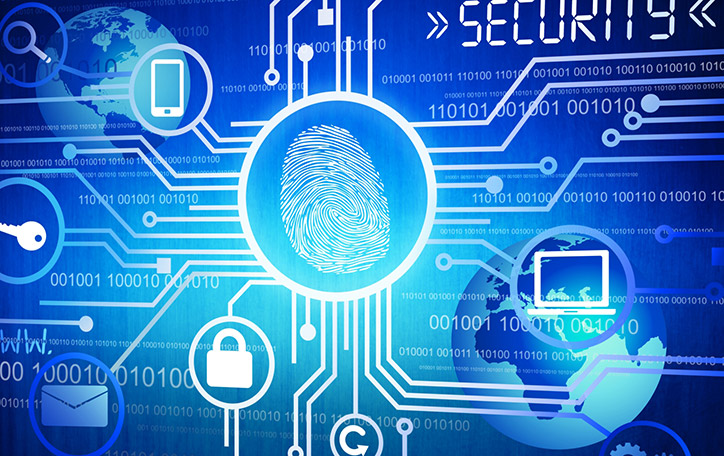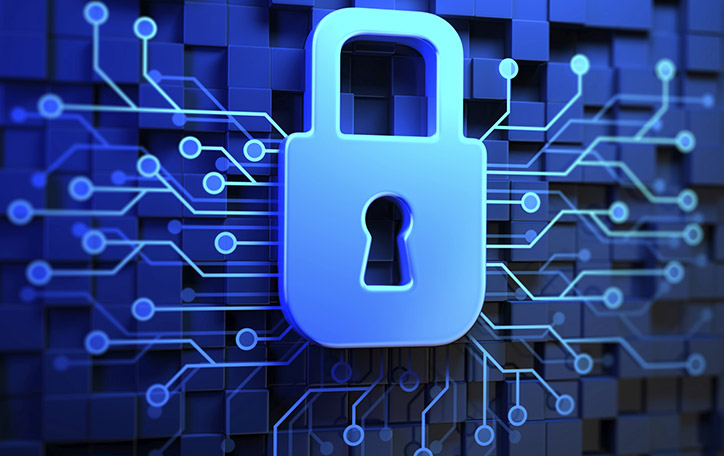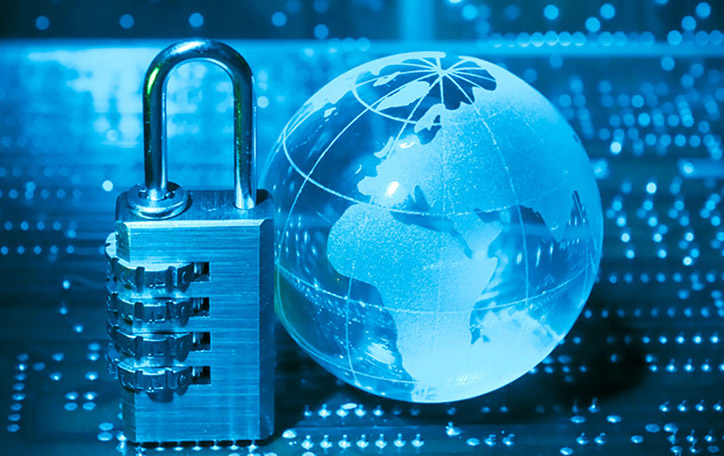 Audit, certification and verification services are well known in the marketplace as a benchmark for assurance, giving you the confidence you need to access new markets and establish new business.
The ISO Strategy outlines our priorities for the next five years. It provides guidance and strategic direction, helping us to respond to a future where constant change will require us to continually improve the ISO system. It is a living document, and strategic directions are adjusted as required.
Sustainability standards and certifications are voluntary, usually third party-assessed, norms and standards relating to environmental, social, ethical and food safety issues, adopted by companies to demonstrate the performance of their organizations or products in specific areas.
There are perhaps up to 500 such standards and the pace of introduction has increased in the last decade.