ISO/IEC 20000-1 Certification | IT Service Management System
ISO 20000-1 is the first international standard for Information Technology Service Management (ITSM IT Service Management). This standard is based on and is intended to replace the British Standards BS 15000. This standard was first published in December 2005.
ISO/IEC 20000-1 consists of two parts: a specification for IT service management and the implementation rules for the management service. The first part, ISO/IEC 20000-1, advocated the use integrated process approach to effectively provide a managed according to business needs and customer. The second part, ISO 20000-2, is a 'code of conduct' and describes the best practices for service management within the scope of ISO 20000-1.
ITSM generally deal with operational problems information technology management (sometimes called operations architecture architecture operations) and not on the development of its own technology. Many of the non-tech companies, such as the financial industry, retail, and tourism, which has IT systems play an important role, although not exposed directly to consumers.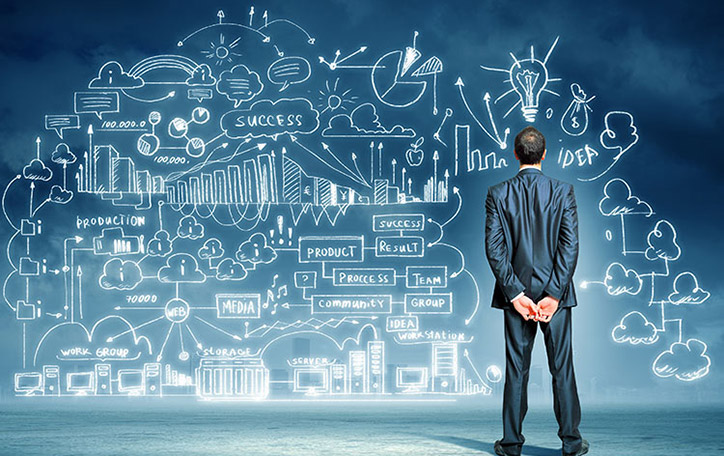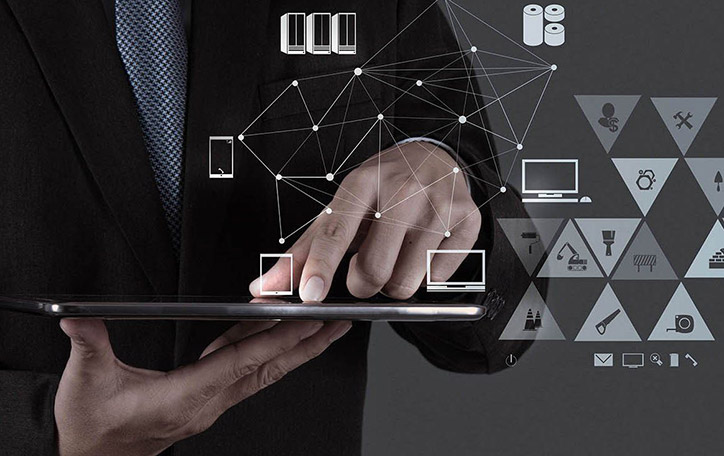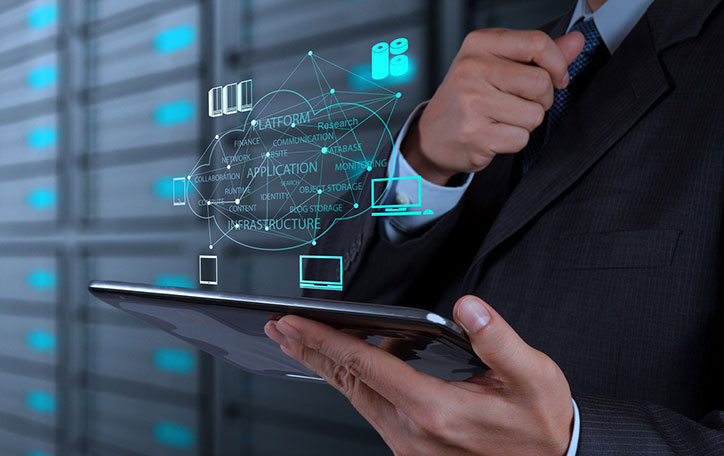 Audit, certification and verification services are well known in the marketplace as a benchmark for assurance, giving you the confidence you need to access new markets and establish new business.
The ISO Strategy outlines our priorities for the next five years. It provides guidance and strategic direction, helping us to respond to a future where constant change will require us to continually improve the ISO system. It is a living document, and strategic directions are adjusted as required.
Sustainability standards and certifications are voluntary, usually third party-assessed, norms and standards relating to environmental, social, ethical and food safety issues, adopted by companies to demonstrate the performance of their organizations or products in specific areas.
There are perhaps up to 500 such standards and the pace of introduction has increased in the last decade.